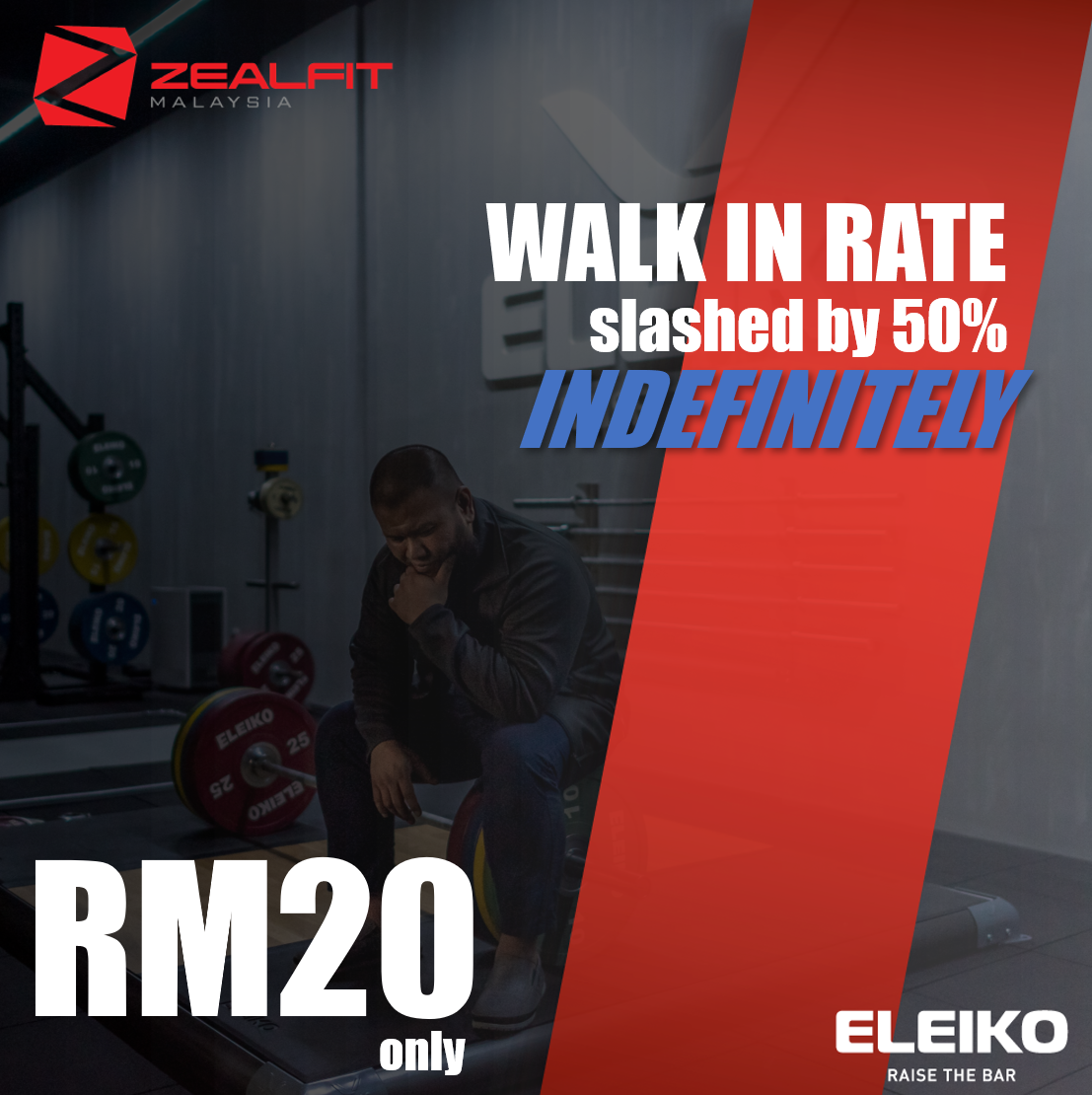 While the idea behind the showroom is to have a place to showcase as many Eleiko products as we could, but the thought of the equipment just sitting there collecting dust pushed us towards opening the place up for training as well.
With that, as of 18th July 2019, we are slashing our walk in rates from MYR 40 to MYR 20. This way, we hope, more and more people have access to these wonderfully built equipment and experience why they should always invest in quality.
Apart from that, we also have a 1-month and 3-month membership subscriptions for those who able to commit their time at the gym. And for the serious powerlifter, we have the 6-week Powerlifting Program by Coach Hariz (@howmuchibench).
See you at our showroom gym soon, Insya Allah!
---
Sale
Membership ( 1 Month )
Sale
Membership ( 3 Month )